About
SSGMCE Alumni
We welcome all the alumni of SSGMCE to join the elite group of idea engines.SSGMCE Alumni association is formed with the aim to strengthen the emotional bonds between the alumni and the institute through continuous interaction.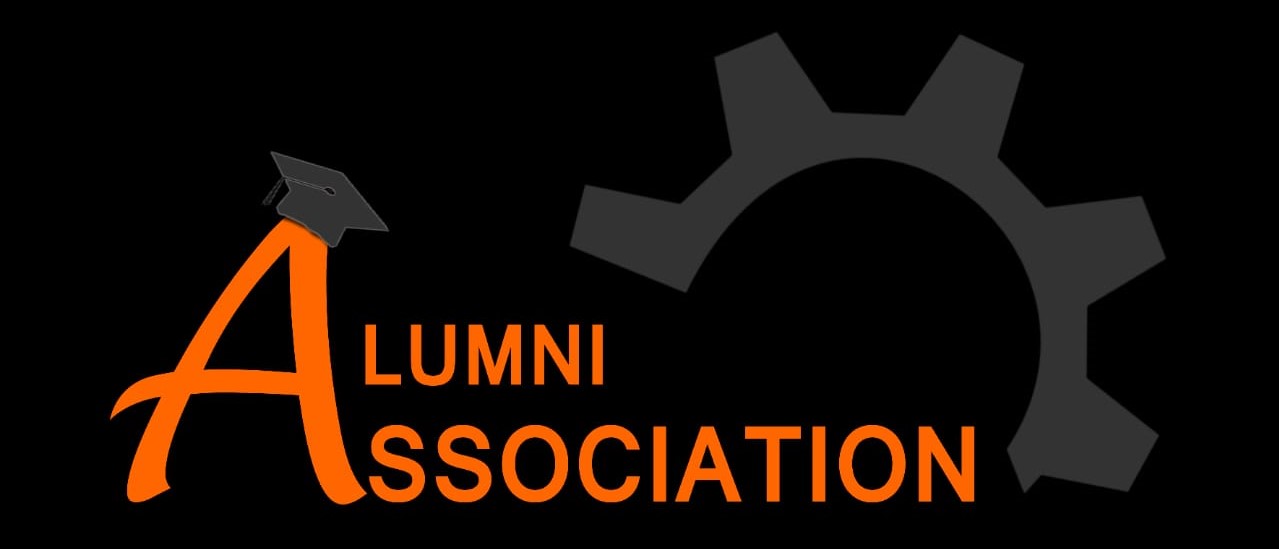 Alumni although just a word referring to the pass out graduates of a college , for SSGMCE it is something much more than this. For us it refers to a deep feeling of love, respect and care, a true feeling of belongingness for our dear pass out students.
Although we don't have any piece of paper as a proof of our relationship that we were having years back, but still we share a common bond that connects us. SSGMCE is house that you helped to build. And this college of yours is providing a way through this portal to connect, communicate and collaborate with yours college.